Beste lezer, dear reader,
Ondanks deze bijzondere tijd, wensen wij u fijne feestdagen en voor het nieuwe jaar vooral veel gezondheid!
Despite these challenging times, we wish you a Merry Christmas and a healthy New Year!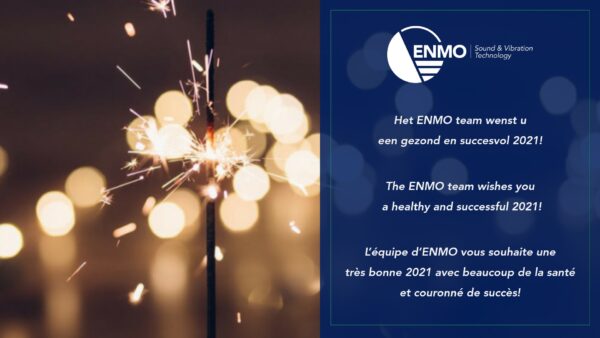 Onze kantoren zijn gesloten van maandag 28 december 2020 tot en met vrijdag 1 januari 2021.
Our offices are closed from Monday December 28th, 2020 to Friday January 1st, 2021.
Nos bureaux sont fermés du lundi 28 décembre 2020 au vendredi 1er janvier 2021.